---
BELhospice introduced the concept of palliative care to Serbia 13 years ago and during that period provided free of charge care to over 2100 cancer patients in advanced stages of illness and provided support to their family members. Palliative care aims to improve quality of life of patients and their families when affected by cancer, offering medical care for the patient, psycho-social support and spiritual counselling to both patient and the family. Each year, more than 12,000 people in Belgrade need this type of support in their battle with incurable illness. Less than 10% of them currently have access to it. BELhospice vision is that all patients in Serbia suffering from cancer in advanced stages receive proper palliative care, at the appropriate time, so that they can live every moment with dignity, alongside their loved ones. In November 2015 BELhospice launched capital campaign for building the first hospice in Serbia, which will significantly improve quality of life for cancer patients and their families. For more information please visit
B
O
N
D
.
L
E
T
'
S
B
O
N
D
F
O
R
T
H
E
O
N
E
S
I
N
N
E
E
D
---
Marija Kilibarda
---

---
Marija Kilibarda is a popular Serbian television presenter and journalist, most recently known to the audience as the presenter of the TV show Tvoje lice zvuci poznato. She has hosted numerous entertainment shows over the years including Zene and Prvi glas Srbije. Marija is recognisable for her smile and positive energy, and the ability to charm any audience.
---
Slavko Beleslin
---

---
Slavko Beleslin is a famous TV presenter and journalist, with a career that spans over 20 years in the media. He has worked as editor and presenter of a variety of TV shows including Piramida, Ja imam talenat, Karaoke obracun, Bulevar. He built his name and career working as news presenter and journalist on TV B92 and is recognisable for his charismatic on-screen presence and distinctive voice.
---
The Academy of Arts in Belgrade is the first accredited high education institution in the field of arts and it prepares students for global world of professional drama and audio-visual arts. In 22 years, the Academy of Arts' reputation has been marked by professionalism and quality of studies, reaching the highest standards. The Academy provides students with the most eminent professors and lecturers, adequate premises for successful artistic, scientific and professional cooperation, enabling them access to the most significant film, theatre and TV festivals. So far, over 1200 students have graduated from the Academy of Arts and won over 300 national and international awards in the field of filmmaking.
---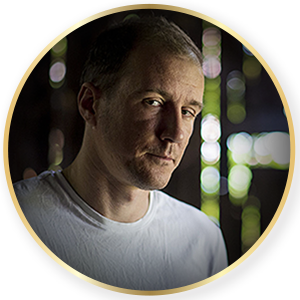 ---
Milan Neskovic
---

---
Milan is an assistant professor at the Academy of Arts in Belgrade. He is currently working as a drama director at the National Theatre in Nis, he is the creative director of the international film and music festival "Kustendorf" and one of the five founders and managers of the MikserFestival, the biggest festival of creativity and innovation in this part of Europe. In the oldest Russian theatre "Volkov Theatre" he is currently working as the director of Damned Yard based on the story by Ivo Andric. He has won many national and international awards.
---
Teodora Sparavalo
---

---
Teodora Sparavalo is a drama student at the Academy of Arts. She has performed at the Jazz Festival in Novi Sad and was a regular member of the "Belgrade Voice" choir for five years and a recording back up vocal for Aleksandra Kovac. Teodora participated in the television show "X Factor Adria". At the age of twelve she took part in the "Time of the Gypsies" opera by Emir Kusturica and has been a member of the ensemble ever since.
---
Academy of Arts
---

---
Tamara Milosevic, Kristina Milosavljevic, Rade Vulin, Jovana Popovic, Aleksandar Stojic, Aleksandar Rankovic, Andrijana Mecava, Teodora Sparavalo, Ivana Zecevic, Predrag Vasic, Tina Cavor, Tanasije Cakic are all students of the Academy of Arts in Belgrade.
A BIG THANK YOU
to all our sponsors:
---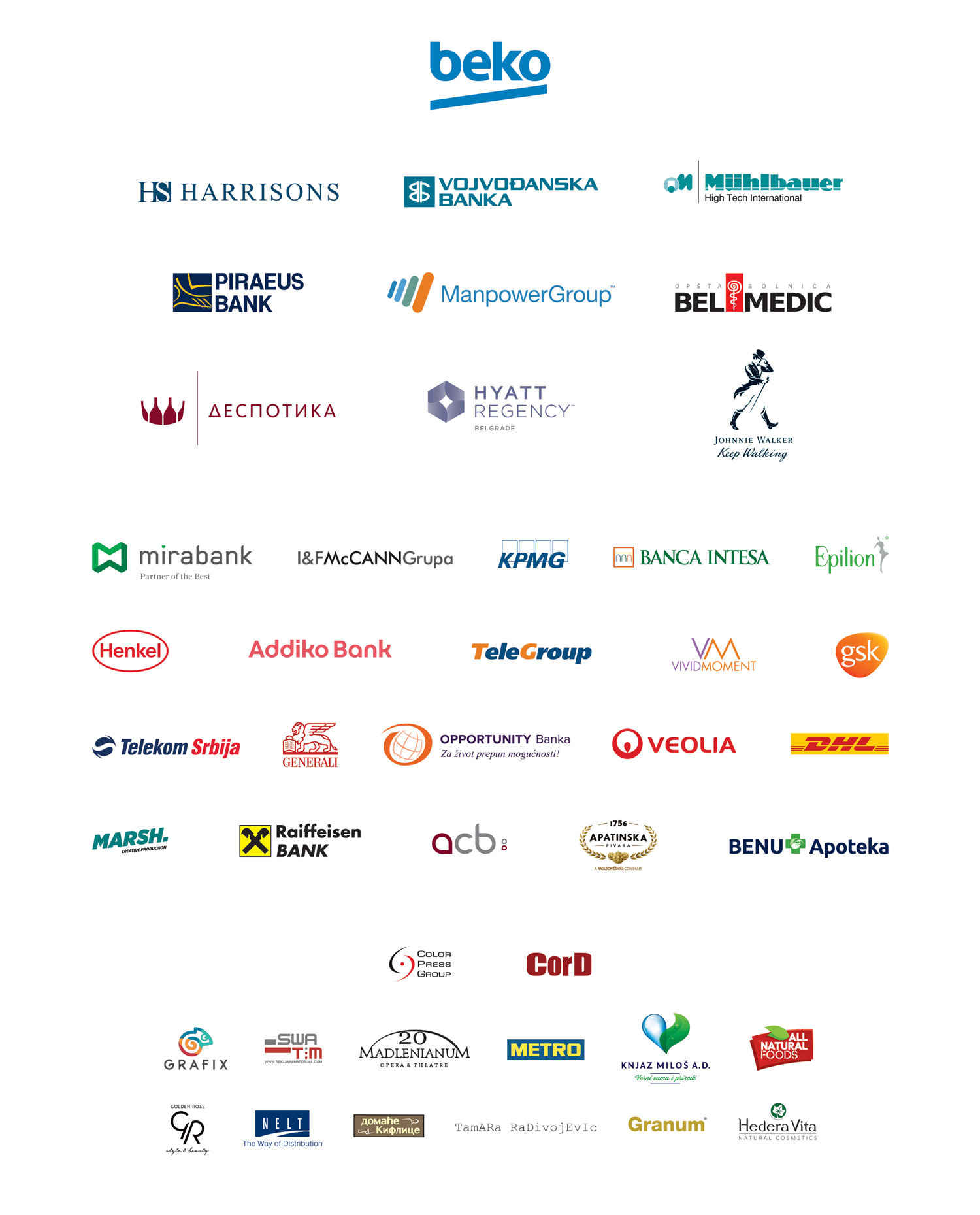 LOTTERY
time to try your luck
---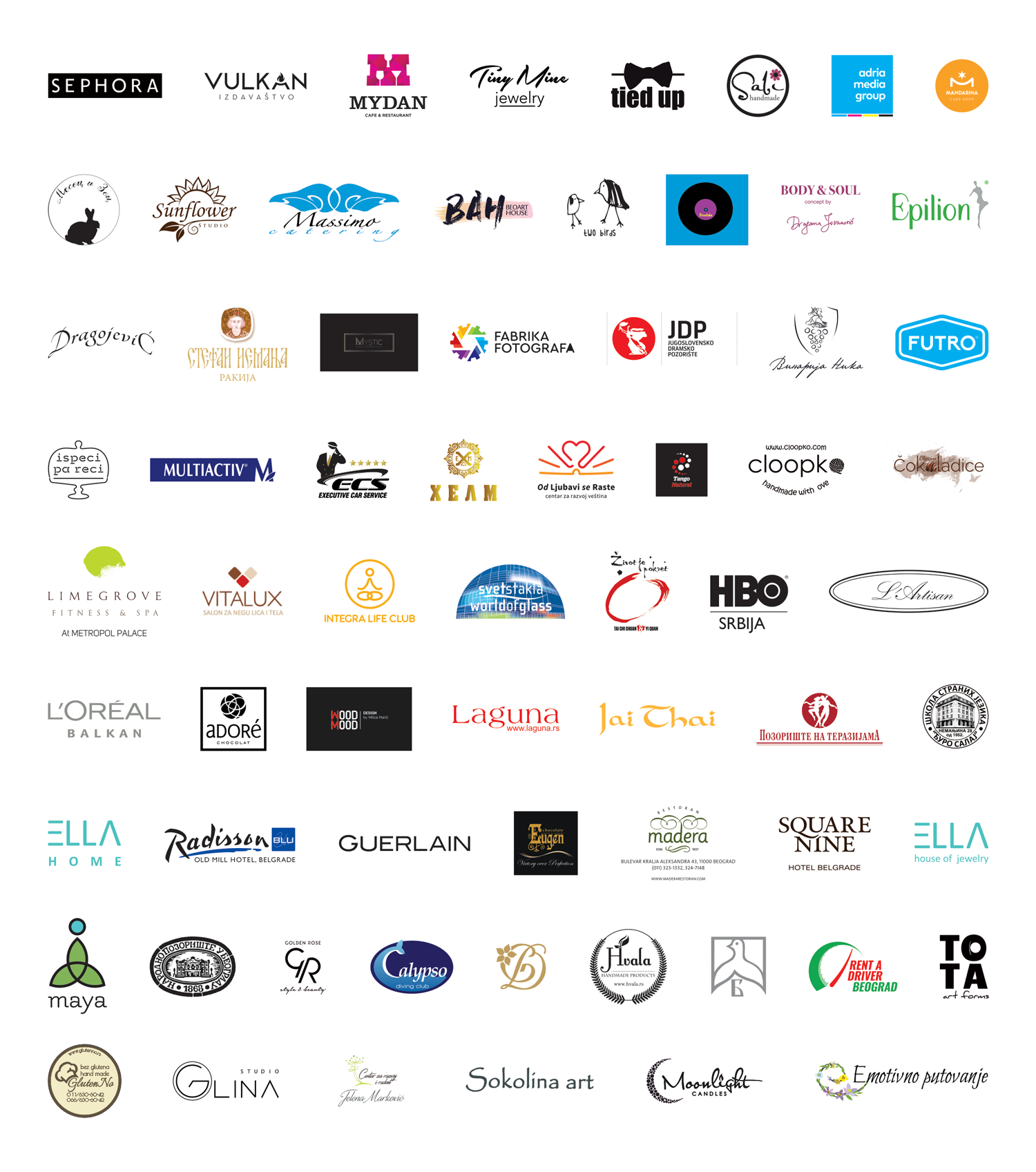 SILENT AUCTION
best value incredible items
---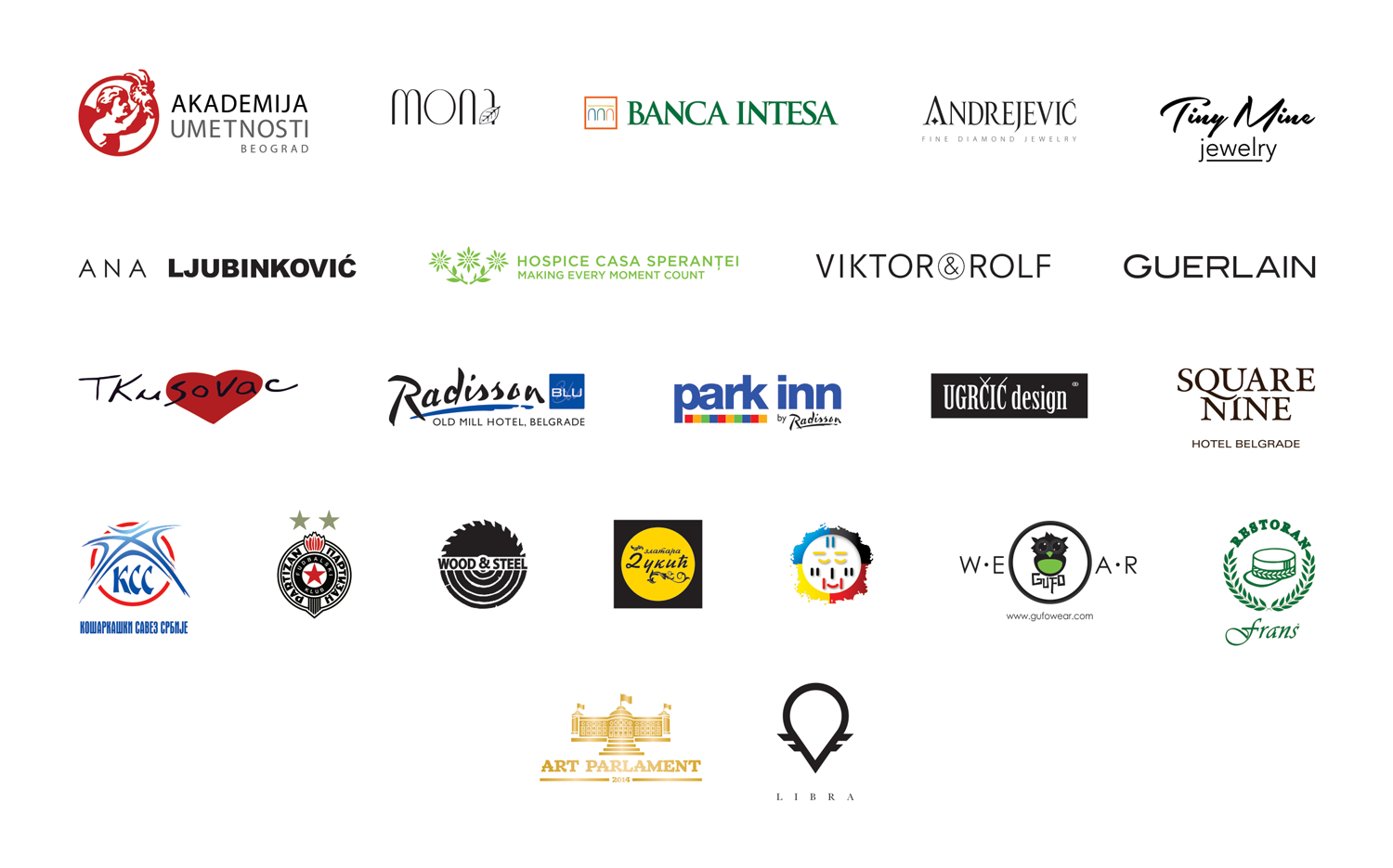 T
H
E
S
E
C
R
E
T
I
S
I
N
Y
O
U
R
H
A
N
D
S
---
---
Auction Lot #1
---

---
Experience the thrill of the NBA game in New York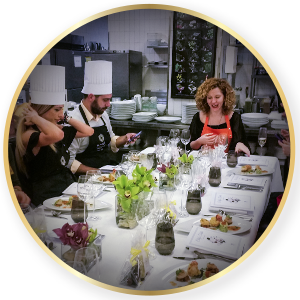 ---
Auction Lot #2
---

---
A culinary journey and an extraordinary private dining experience with your friends – The Chef's Table at Hyatt Regency Belgrade
---
Auction Lot #3
---

---
Sculpture "Lost Wax" by Françoise Emmenegger
---
Auction Lot #4
---

---
A memorable Formula 1 German Grand Prix experience with two-night stay at Hyatt Regency
---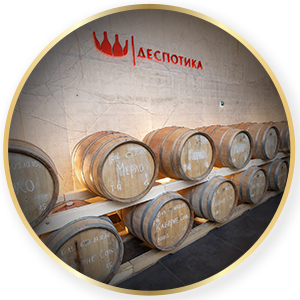 ---
Auction Lot #5
---

---
Host a private party for 10 at Despotika Winery
---
Auction Lot #6
---

---
A Colombian Cabochon Emerald and Diamond Brooch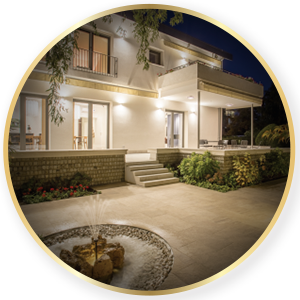 ---
Auction Lot #7
---

---
An exclusive evening for 10 at the Swiss Ambassador's residence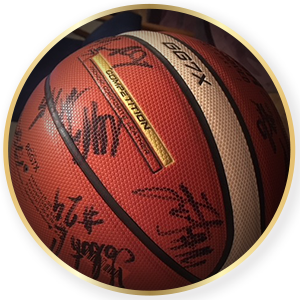 ---
Auction Lot #8
---

---
Basketball from the Olympic Games 2016 in Rio signed by the Serbian national team