---
BELhospice introduced the concept of palliative care in Serbia 14 years ago and during that period provided free of charge home care to over 2,100 cancer patients in advanced stages of illness and provided support to their family members. Palliative care aims to improve the quality of life of patients and their families when affected by cancer, offering medical care for the patient, psycho-social support and spiritual counselling to both patient and the family.

Each year, more than 12,000 people in Belgrade need this type of support in their battle with the incurable illness. Less than 10% of them currently have access to it. BELhospice vision is that all patients in Serbia suffering from cancer in advanced stages receive proper palliative care, at the appropriate time, so that they can live every moment with dignity, alongside their loved ones.

In October 2018, BELhospice inaugurated the Day Care Centre which will provide free of charge services to 20 cancer patients and their family members on a daily basis.
MEET THE BELSTAR SHIP CREW
---
Nina Radulović
---

---
Nina Radulovic is a Serbian television presenter and journalist on Pink Television, where she has worked for over 7 years, and she is known to the TV audiences as the presenter of the National News. She has hosted numerous TV and entertainment shows including "Zvezde pevaju za njih", "Ekskluziv", "Trenutak istine", "Sat-dva" i "Bravo sou".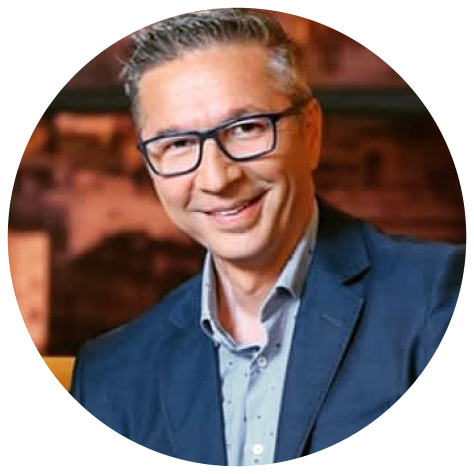 ---
Dejan Pantelić
---

---
Dejan Pantelic is a Serbian radio and television host known for his cheerful spirit. During his extensive experience in the media, over 23 years, he has worked on Pink Television, BK Television, Radio-Television of Serbia, Radio Index S2, and since 2017 on Prva TV. He shares his knowledge with students at the Faculty of Management in Sremski Karlovci.
---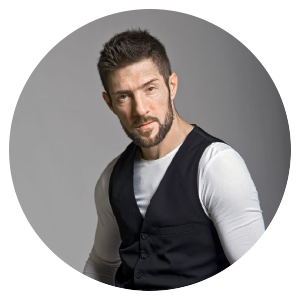 ---
Milan Gromilić
---

---
Milan Gromilić is a ballet soloist at the Theatre on Terazije, choreographer, pedagogue and art director. He played folklore until the age of 20, when he became a member of the ballet ensemble of the Theatre on Terazije, where he became soloist after four years. He won a scholarship at the prestigious American school Jacobs Pillow, where he trained in the field of jazz ballet, singing, acting and musicals. He has worked for some of most famous Balkan music stars including Zdravko Colic, Severina, Lepa Brena. He currently works on choreographies for music videos, festivals, commercials and various events and promotions.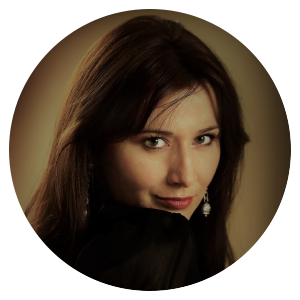 ---
Snežana Savičić Sekulić
---

---
Snezana is the Laureate and the first holder of the "Oskar Danon" award given by National Theatre in Belgrade, for the highest artistic creations. She is also the holder of the National Theatre annual award for the extraordinary work and artistic contribution in Opera repertoire. Having obtained the Scholarship of the CEE Muzikteatre of Vienna, she worked with renowned names of Opera, enabling her new opera productions and concerts, crowned by performance at the Wiener Staatsoper in Vienna. She accomplished leading roles in numerous operas including La Traviata, Le Nozze di Figaro, Les contes d'Hoffmann, L'elisir d'amore, La Boheme, Il Barbiere di Siviglia.
---
Hrvoje Ivović
---

---
Hrvoje Ivović studied in Serbia and Germany, earning his Bachelor Degree at Faculty of Music Art in Belgrade and Master Degree at Hochschule für Musik Freiburg. Over the course of his career, Ivović won over 15 prizes at International Piano Competitions, while recital schedule has taken him to France, Germany, Bosnia and Herzegovina, Ukraine, Israel, Egypt, as well as his native Serbia. Currently, he is a Piano Professor at the "Stanković" School of Music in Belgrade and works as Music Director at the Theatre on Terazije.
---
Habanera Quartet
---

---
VentArtly Agency specialises in the organization of music at various events and has a great number of ensembles on offer suitable for every occasion. On this occasion, VentArtly presents the string Habanera – String Quartet, with 13 years of experience in performing arrangements of popular music genres and a unique, energetic approach to music.
---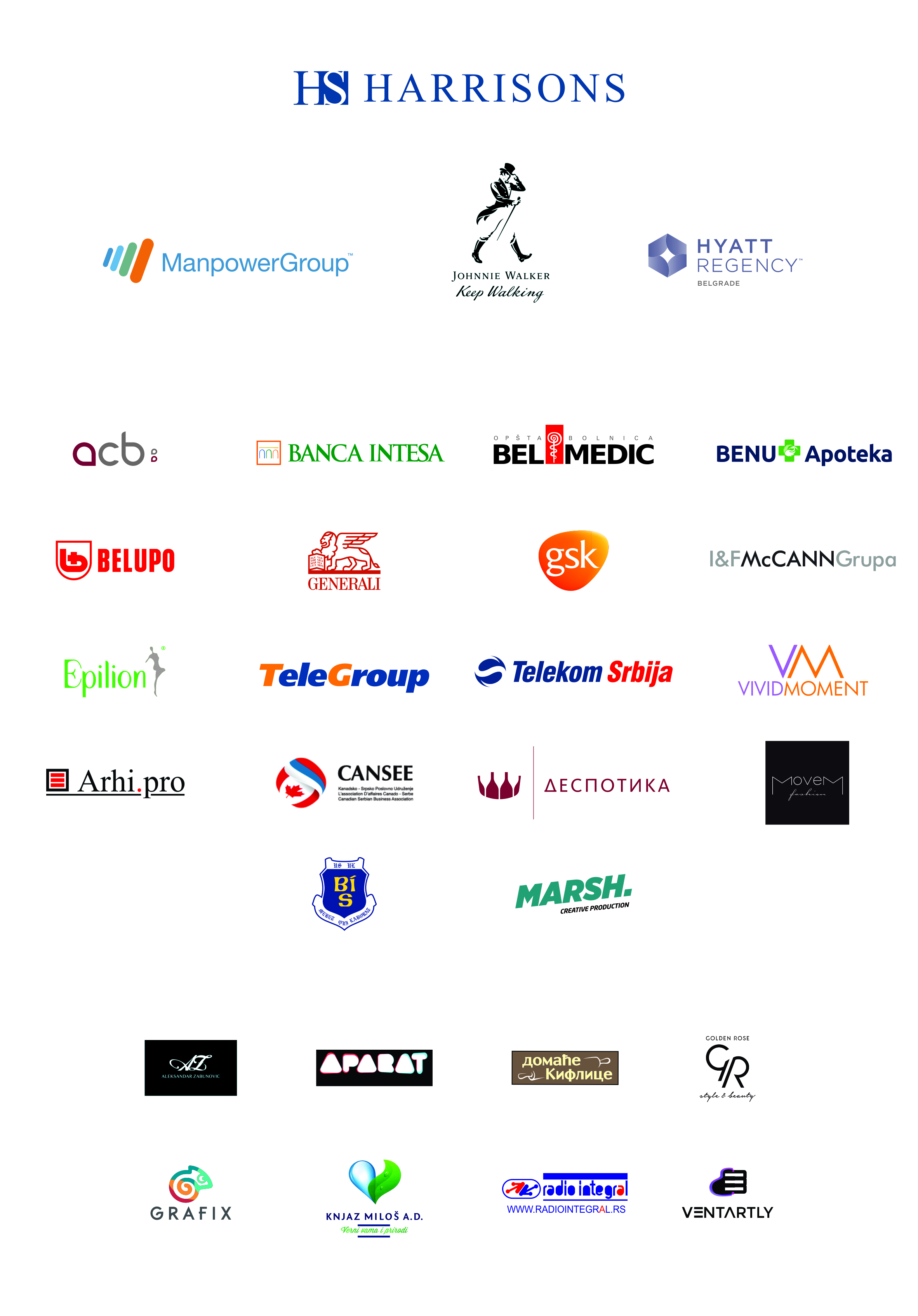 ---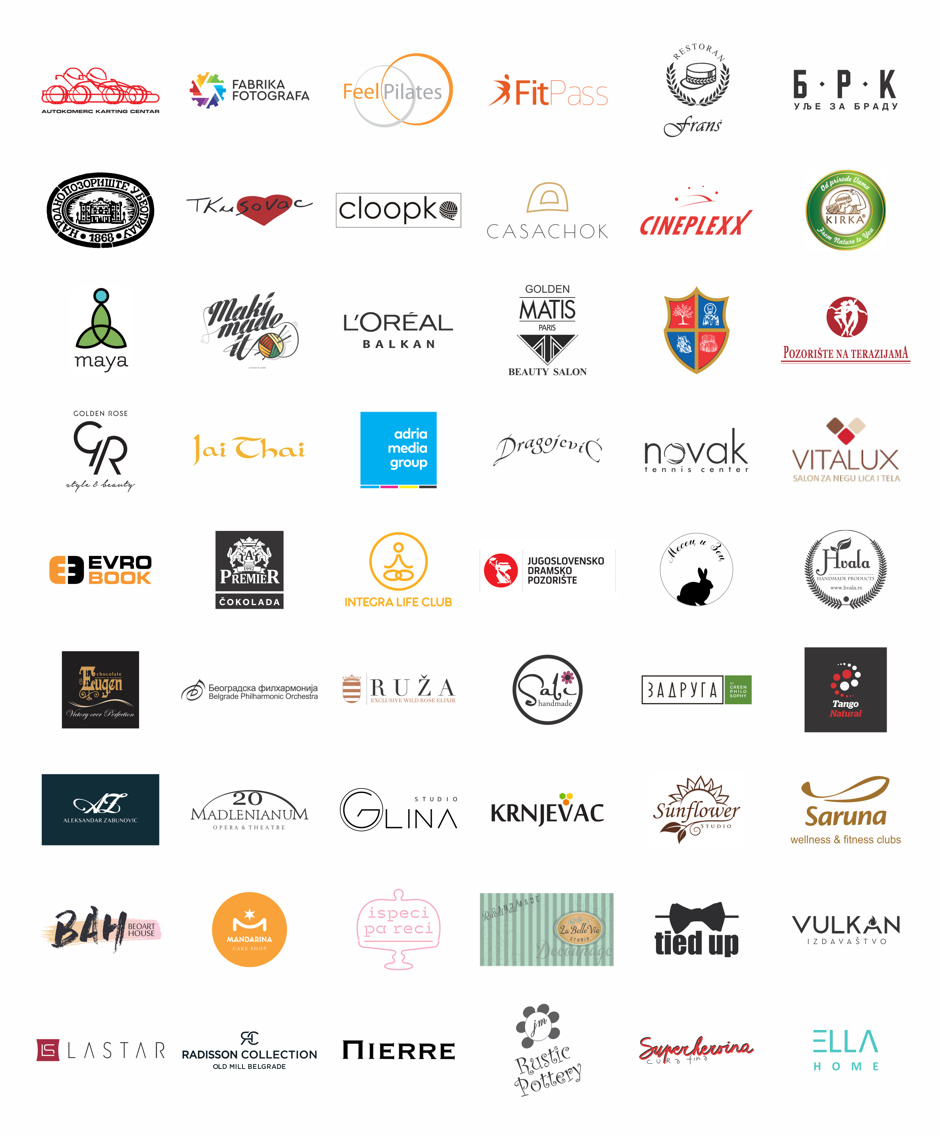 best value incredible items
---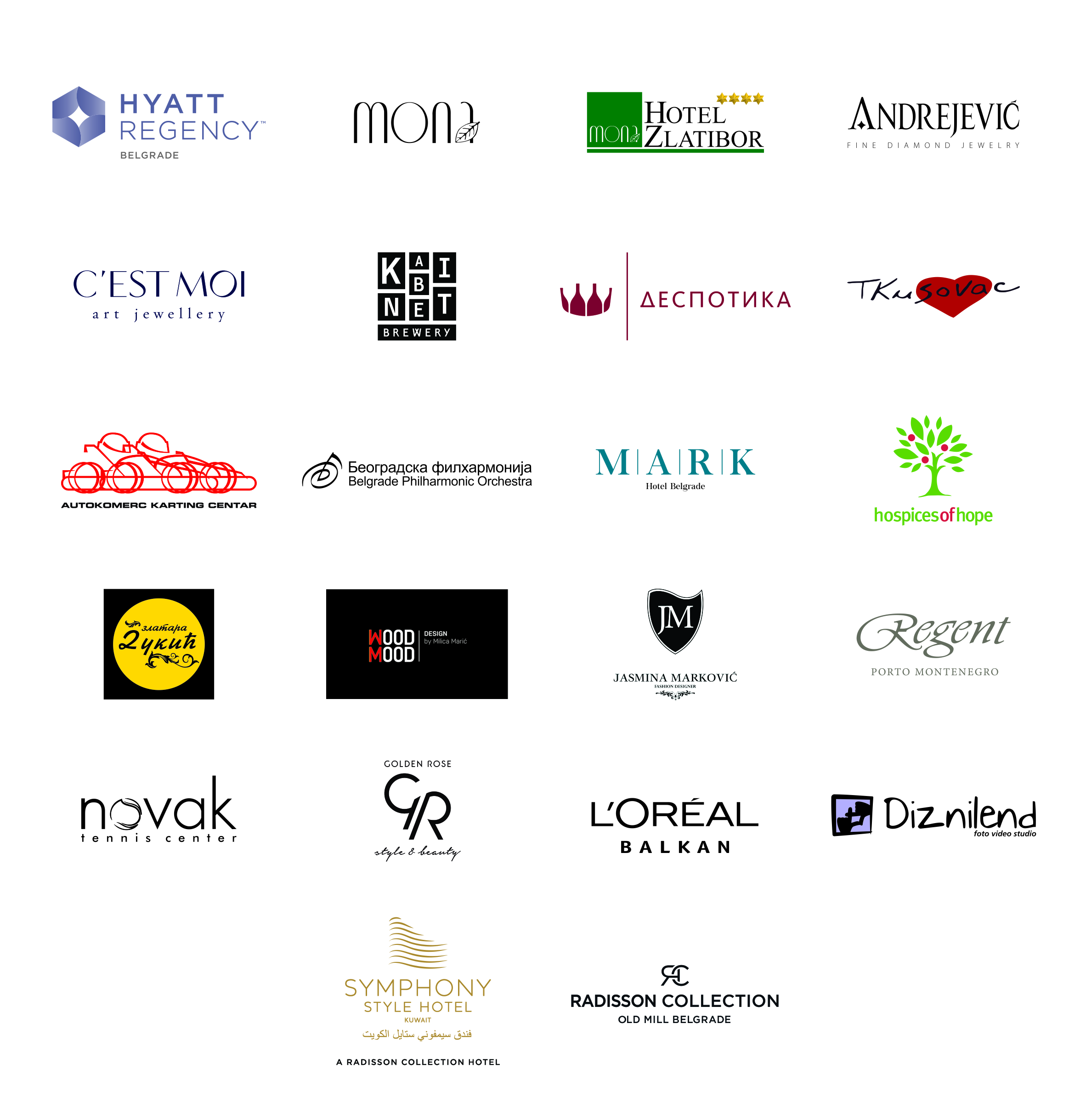 LIVE AUCTION
amazing prizes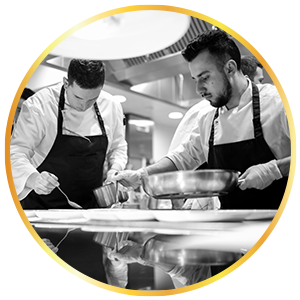 ---
Auction Lot #1
---

---
The Chef's Table of CREDO Restaurant at Courtyard Marriott
---
Auction Lot #2
---

---
NAVAK driving experience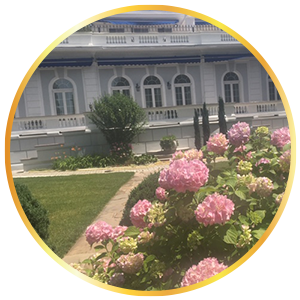 ---
Auction Lot #3
---

---
Dinner for 10 people at the residence of the Canadian Ambassador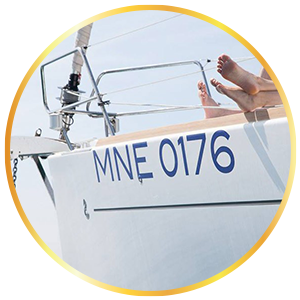 ---
Auction Lot #4
---

---
One day sailing experience for 10 people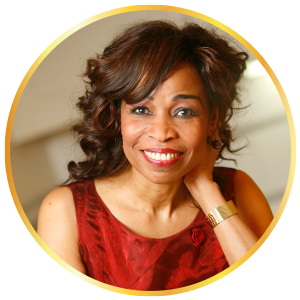 ---
Auction Lot #5
---

---
Private Chef's Dinner with Laetitia Gardt
---
Auction Lot #6
---

---
Vuk Vuckovic – Vienna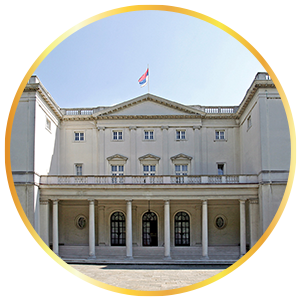 ---
Auction Lot #7
---

---
Dinner for two people at the Royal Palace
UNABLE TO ATTEND?
Donate to BELhospice!
---
The money raised during this year's charity ball will help us offer our services free-of-charge to more patients.If you cannot attend but you are willing to support our work you can donate into the account of BELhospice:

In Serbian Dinars: UniCredit Bank, 170-230030536-65
In Euros: UniCredit Bank, RS35170000023003000509
---
---
BELhospice © All rights reserved
---